ACRALOCK adhesives are the vehicle for changing transportation:
Faster, Stronger and Lighter.
All of our exclusive formulations are rapid curing and substantially increase the throughput of assemblies of dissimilar or similar materials. ACRALOCK adhesives form high-performance electrostatic bonds to metals, which reduce under-film corrosion and provide the best combination of properties to ensure long-term durable strength and shock-load resistance.

Maximum Strength SA1-700A is a new product with very high strength ideally suited for bonding structural members, extrusions or skins to utility vehicles of all types. The product resists extreme environments from -40°C up to 150°C with limited intermittent exposure slightly higher for powder coating ovens.
Maximum Flexibility FA10 is a series of low-modulus, high-elongation adhesives with fast curing for metal bonding and low bond line read-through. The product is ideally suited for cosmetically sensitive assemblies, panels or parts where low-modulus properties are desired.
Multipurpose-Medium Strength SA10 series, with 120% elongation, is a good choice for most assemblies of metal, composites and plastics, with years of proven success!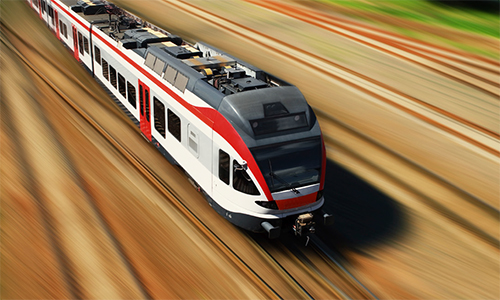 ---
Key Markets: Transportation/Industrial/Architectural/Marine
Engineered Bonding Solutions LLC, the experts behind the ACRALOCK line of advanced adhesives, can develop, manufacture and deliver its products that meet your application or performance needs faster than any company in the adhesive industry.
The adhesives come in bulk in 50-gallon barrels and 5-gallon containers. The 1:1 and 10:1 cartridges are available in various sizes. Please read product TDS!
---
Product


Working Times

Test @

Substrate

Gap Thick

Postcure @82°C

ASTM D1002 Single Lap Shear Max

ASTM D638 Tensile Strength Max

ATM D639 Elong Max

ASTM D638 Young's Modulus Max

SA1-700A

05-35

24° C

AL6061

.012"

1hr

4,500psi
(31.3 MPa)

3,000psi 
(20.7 MPa)

60%

110,000psi
(760MPa)

FA10-05-30A

05-35

24° C

AL6061

012"

1hr

1,500psi
(10.3 MPa)

1,500psi
(10.3MPa)

250%

30,000psi
(207MPa)

SA10-05-10-20A

05-20

24° C

AL6061

012"

1hr

3,000psi
(20.7MPa)

2,800psi
(19.3MPa)

120%

90,000psi
(620MPa)
EXPERTS IN BONDING A WIDE RANGE OF MATERIALS EITHER TO THEMSELVES OR CROSS BONDED TO DISSIMILAR SUBSTRATES: STEEL, ALUMINUM, ENGINEERED PLASTICS, HIGH-PERFORMANCE COMPOSITES AND OTHER MATERIALS.